Campus Housing, Student Engagement and Persistence: A Multi-Institutional Study
Announcing a Special Opportunity for 2018 NSSE Participants — Get a Free Sophomore Oversample and a First-Year/Sophomore Retention Report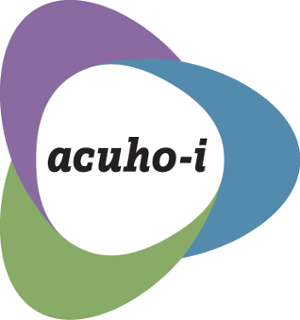 A limited number of NSSE 2018 institutions will be selected for a sponsored study of students' living arrangements and their engagement and retention. Participants will receive a free sophomore oversample (NSSE's standard administration includes first-year students and seniors), waived registration fee, and retention report using enrollment records obtained from the National Student Clearinghouse.
NSSE researchers are seeking up to 75 institutions to participate in a study examining the relationship between students' residential conditions, their engagement, and ultimately their persistence. To be eligible, institutions must participate in the 2018 NSSE administration and the 2017-2018 administration of the ACUHO-I Campus Housing Index (institution-level data collection on campus housing; usually completed by administrators in the campus housing office). The targeted student populations for the study are first-year and sophomore students attending a bachelor's-granting institution in the U.S. The study will also target seniors with a short study of their history and perceptions of on- and off-campus living. This study is funded by the Sponsored Research Grant program through the Association of College and University Housing Officers-International (ACUHO-I) Research and Educational Foundation.
Participation Benefits
Participating institutions will have their NSSE registration fee ($300) waived, receive a complimentary NSSE administration for their sophomore students, receive a customized report on sophomore engagement, and a customized report of engagement and retention outcomes. Your participation will also help to identify best practices for housing and residence life.
Requirements
Participating institutions must be located in the US, offer residential housing to students, and participate in NSSE 2018. Institutions must provide students' dates of birth in their NSSE population file (to allow for data matching with the National Student Clearinghouse).
Additional Items
To gain an improved understanding of students' living conditions, students will be asked an additional set of questions about their on- and off-campus living arrangements (similar to the Topical Modules). An early version of the additional item set can be viewed here. A separate set of questions for seniors is under development and will be shared as drafts are available.
Contact
We have reached capacity for the study. If you would like to be considered if an available opening becomes available, please email Bob Gonyea, the study's principal investigator, at nsseliv@indiana.edu.