A Message from the Director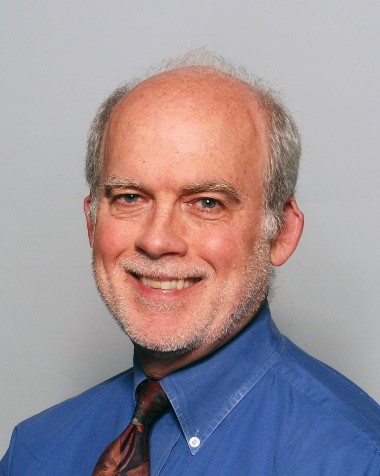 When the National Survey of Student Engagement launched in 2000, it represented a bold experiment. One can think of that experiment as seeking to answer two questions:
If we reframe the discourse about college quality away from reputation and resources to focus on activities and practices that truly matter to student learning and development, will anyone pay attention?
If colleges and universities can have valid, reliable data about how much their students engage in those activities and practices, will they use the information to guide improvement?
In that first year, 276 bachelor's degree-granting colleges and universities in 47 states and the District of Columbia signed on. In 2004 the project expanded to include Canadian higher education, starting with 11 institutions in four provinces. By its 20th year, more than 1,600 colleges and universities in the US and Canada had implemented the survey. What's more, seven out of eight institutions from the inaugural year continue to participate, having done so at least once in the last five years. The high rate of repeat participation demonstrates both continued interest in student engagement and the value of tracking it over time.