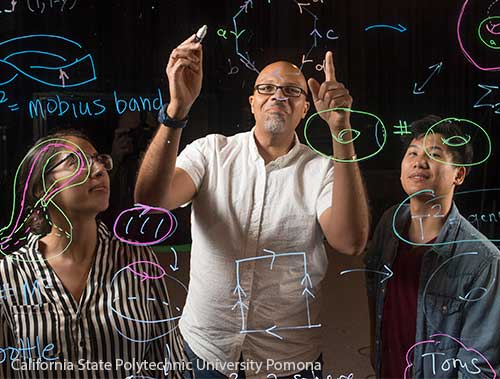 We believe it is important, especially now, to understand how courses are taught and to support instructional staff as they work to craft effective educational experiences for students. The Center for Postsecondary Research offers two different options for learning about the quality of undergraduate education from the perspectives of faculty: The College & University Teaching Environment survey and the Faculty Survey of Student Engagement.
The College & University Teaching Environment survey is a new free opportunity available to four-year colleges and universities. As many institutions have been impacted by the COVID-19 pandemic, we are launching an instrument in early fall aimed at gathering the experiences of instructional staff. Specifically, we want to hear how they have supported students and navigated their roles as educators during this crisis, and their perceptions of the support they have received to do so. By participating, institutions will receive raw data files and custom reports of the findings as well as an aggregate report summarizing broad takeaways—materials that can be used in a variety of ways including assessment, institutional improvement, and prompting discussion on teaching and learning initiatives. For more information about this project, see the College & University Teaching Environment website. If your institution would like to participate, fill out this registration form by September 25th.
The Faculty Survey of Student Engagement (FSSE), a parallel companion to NSSE, collects data related to instructional staff perceptions and expectations regarding student learning and development. FSSE findings can help add context to NSSE by examining faculty contributions to the student experience. Administered in the spring, the FSSE 2021 survey will feature an updated item about the modality of courses, new items about faculty practices designed to develop student's workforce and transferable skills, and an item set targeted at better understanding the teaching environment for faculty during the COVID-19 pandemic. Learn more about FSSE, these developments for 2021, and how to register for this upcoming spring administration on the FSSE website.