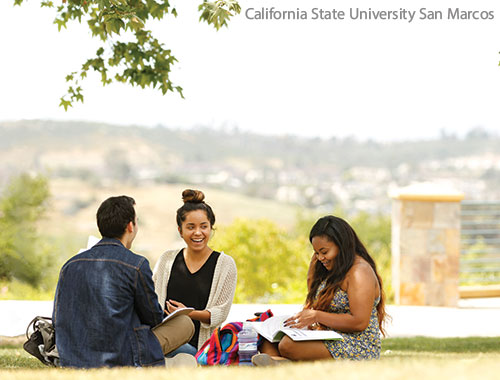 If you're seeking inspiration to put your NSSE data to use, visit the attractively redesigned, quickly searchable web page for Lessons from the Field, the large and growing repository of practical ideas for NSSE institutions' evidence-based assessment and improvement initiatives.
Read more than 120 institution data use stories such as these:
View volumes 1–4 at links to the full publications, and the most recent institution examples in Lessons from the Field Dispatch #1. Visit again soon for new examples of institutions' uses of NSSE data!