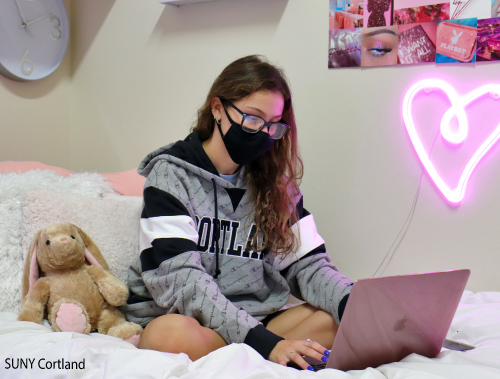 Nearly 85,000 entering students (first-year, transfer, and older students) from 108 Canadian and US institutions completed BCSSE in the summer and fall of 2021. These students entered with unprecedented experiences and challenges. In August, BCSSE released a report regarding the mental health of incoming students. No doubt, students entering college in the fall of 2022 will continue to experience many of these same challenges. For this reason, the additional COVID questions appended to BCSSE 2021 will continue for BCSSE 2022.
Beginning in 2021, new BCSSE dashboards include live online reporting, enhanced survey administration options, data management tools, and many other benefits including immediate access to data and student-level advising reports. Explore the BCSSE Demonstration Portal to view the latest BCSSE dashboards.
Join us for a webinar on January 26, 2022 featuring data use stories from 2021 participants, challenges facing fall 2022 entering students, and updates to BCSSE 2022.
More information about BCSSE, including registration, administration, and pricing 
Contact us with any questions at bcsse@indiana.edu