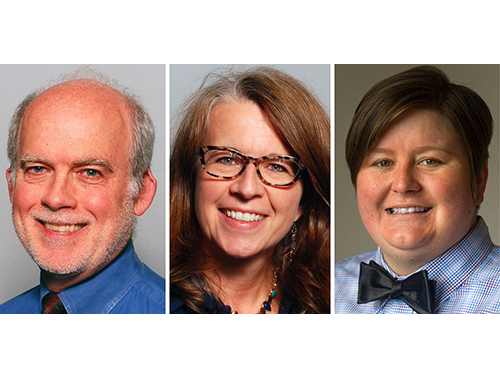 NSSE Director Alex McCormick will retire soon while Drs. Kinzie and Kilgo prepare to become interim co-directors for NSSE.

NSSE 2022 Preparations Underway
Nearly 500 institutions are almost ready for the launch of NSSE 2022 and they will be able to benefit from new items about diversity and a new HIP Quality topical module.

NSSE's 2021 Annual Results Coming in January: Pandemic Effects, Faculty Responses, and Using Survey Results in Diversity and Equity Assessment
Starting in January, three installments of NSSE's Annual Results will be released, reviewing pandemic effects, faculty responses, and diversity and equity assessment results.

Contextualizing NSSE 2021 Results: COVID Times & Student Engagement
What have NSSE staff discovered about the pandemic's impact on student engagement? Read on to see how select engagement measures have shifted for institutions.

NSSE's Major Field Report and Other Results in Tableau Development
NSSE has been busy developing and refining various resources for participating schools and the general public. In addition to new interactive tools for the Inclusiveness and Engagement in Cultural Diversity module and Major Field Report, publicly accessible Summary Tables for a wide variety of NSSE measures will be made available soon.

BCSSE Institutions Benefit from New Qualtrics Dashboards
New students from 108 institutions responded to BCSSE, providing insights into their mental health and expectations about college during these unique pandemic times. Institutions access these results using new Qualtrics dashboards.

FSSE Shifts to Interactive Reporting
FSSE participants now have access to online interactive data visualizations using Tableau going all the way back to 2014 plus harness Qualtrics to provide immediate access to raw data and survey results.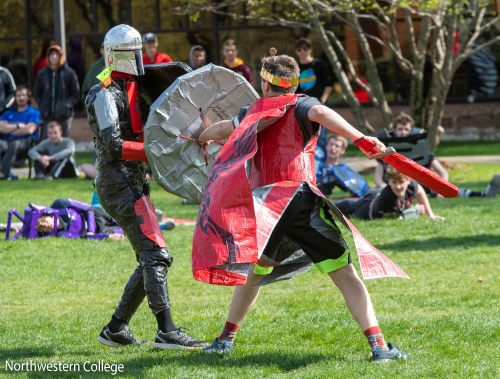 Institutions Continue to Harness NSSE's Sense of Belonging Measure
Georgia Southwestern State University and St. Olaf College gain various insights from using NSSE's sense of belonging results.

Highlights from NSSE Sightings
NSSE Sightings shares current findings and more from NSSE, FSSE, BCSSE, and other projects at the Center for Postsecondary Research (CPR).