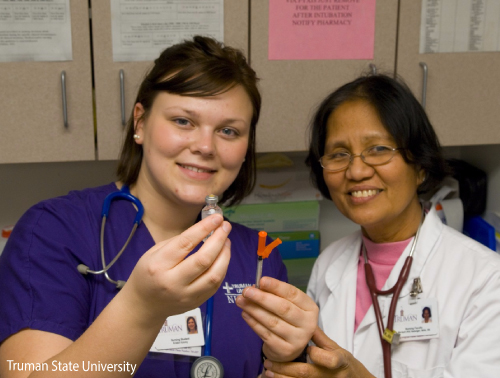 New in the 2021 administration, FSSE introduced online interactive data visualizations in the Institutional Report package, and retroactively updated past results from institutions that participated in FSSE administrations since 2014. These reports, created in Tableau, allow for institutions to disaggregate their results by faculty demographics and course characteristics. Similar publicly available aggregate visualizations allow participating institutions and the general public to view FSSE results by faculty demographics, course characteristics, and institution characteristics.
FSSE also transitioned to a new Interface and Qualtrics reporting system for the 2022 administration. This new platform allows for immediate access to raw data and interactive report visualizations as soon as the administration starts. Watch this video for a quick overview of the new process and reports and note that there's still time to register for a FSSE 2022 administration!
More information about FSSE, including registration, administration, and pricing can be found on the FSSE website. Contact us with any feedback or questions, we'd love to hear from you!