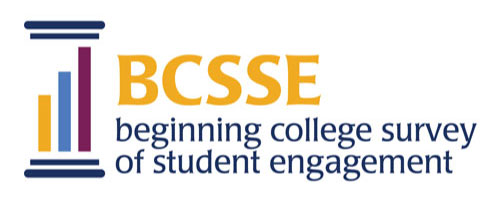 Pandemic-related disruptions to the educational experiences of students who will enter college in fall 2021 present unprecedented challenges for students and institutions alike. Having high quality data about entering students is more critical than ever.
BCSSE focuses on entering students' pre-college experiences and expectations for college, providing campuses important information to guide program development and tailor practices to individual or group needs. BCSSE 2021 includes new, additional pandemic-related questions.
BCSSE participants will enjoy use of a new dashboard that has all the capabilities of our previous interface, plus live online reporting, enhanced survey administration options, more data management tools, and many other benefits.
In the near future, look for a new-recorded webinar describing the many functions and tools of the new BCSSE Dashboards. Contact us with any questions: bcsse@indiana.edu