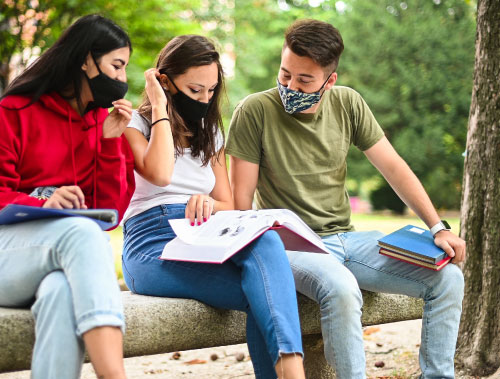 It's a Wrap! Sense of Belonging, Advising, and HIPs Results (and more) Released
New research on sense of belonging, advising, HIPs, and institutional trust launched in new online format for Annual Results 2020.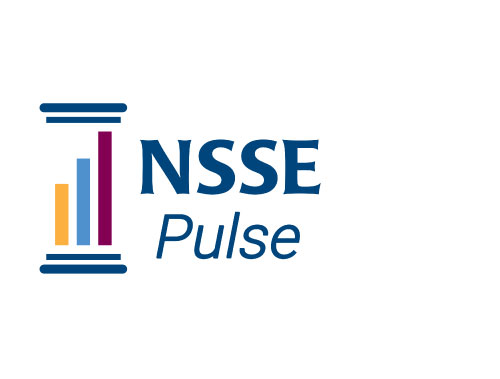 NSSE Pulse Helps 190 Schools Navigate the Pandemic
See our eight headline findings from the fall 2020 NSSE Pulse administration. Over 180 schools participated in order to make data informed decisions to help navigate the pandemic.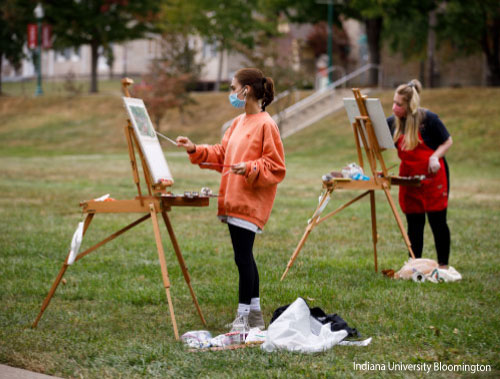 As NSSE 2021 comes to an end, learn how schools are benefiting from updates to the core instrument and new Topical Modules this spring.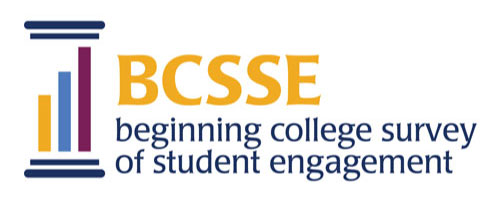 BCSSE Registration and Dashboard Arrival
Look for a newly-recorded webinar describing the many functions and tools of the new BCSSE Dashboards. Contact us with any questions: bcsse@indiana.edu

New Opportunity to Assess and Improve Your Institution's Teaching Environments
The College + University Teaching Environment survey is an opportunity for colleges and universities to improve the ways in which they support faculty as well as promote discussion to improve inequities within the professoriate.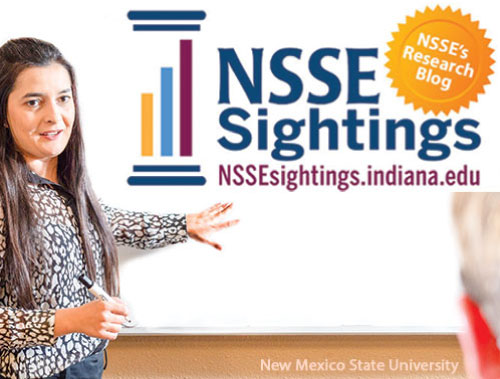 Highlights from NSSE Sightings
NSSE Sightings, NSSE's blog, shares current findings and more from NSSE, FSSE, BCSSE, and other projects at the Center for Postsecondary Research.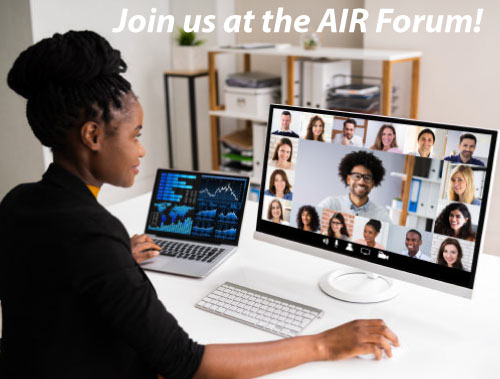 NSSE staff will attend the Association for Institutional Research (AIR) Annual Forum online in May. See what we'll be up to.