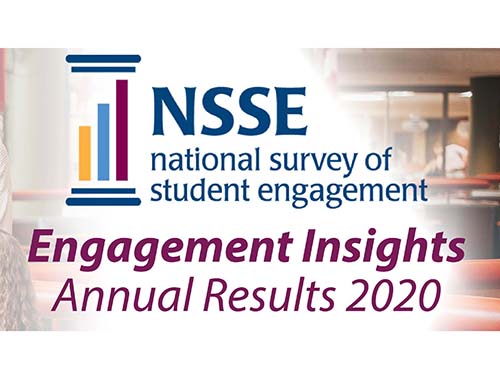 Engagement Insights—NSSE's Annual Results 2020—Released Online
NSSE's Annual Results explore a range of important topics for scholars and practitioners They are being released in five separate segments for the first time this year. Read more about NSSE's first two dispatches related to students' sense of belonging and effective academic advising.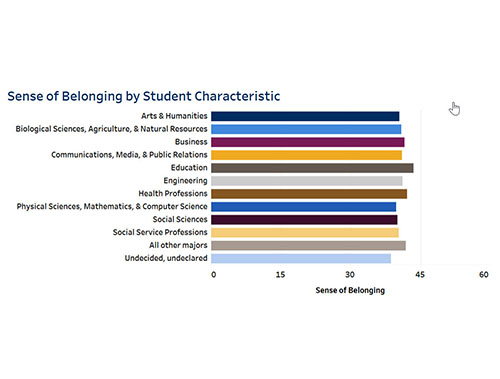 NSSE and FSSE Offer Public Data Visualizations in Tableau
New Tableau dashboards provide additional opportunities to examine NSSE results. Some dashboards are still in development, but we are excited to share these initial results and welcome your feedback.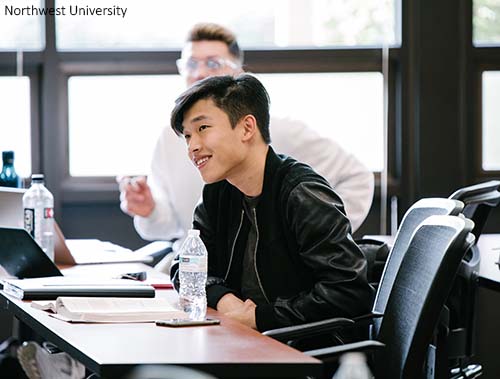 NSSE 2021 Primed to Provide Key Insights
The changes in the higher education landscape have significantly disrupted "business as usual," and yet the important task of evaluating teaching and learning continues. Like everyone, NSSE has made significant changes in response to the pandemic.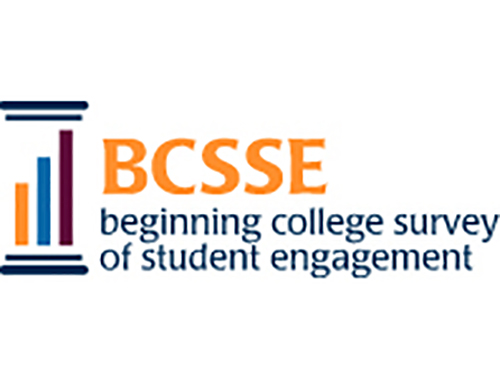 BCSSE Evolves: Big Changes Coming in 2021
Participants in the Beginning College Survey of Student Engagement (BCSSE) will notice significant changes in their administration starting next summer, changes that will improve the overall quality of service provided.

In response to the distinctive challenges confronting higher education this fall, NSSE created a unique no-cost survey offering—NSSE Pulse. The short online survey included selected questions from NSSE critical to persistence, such as quality of interactions and students' sense of belonging, as well as questions related to course modality, factors related to online course participation, and compliance with health guidelines.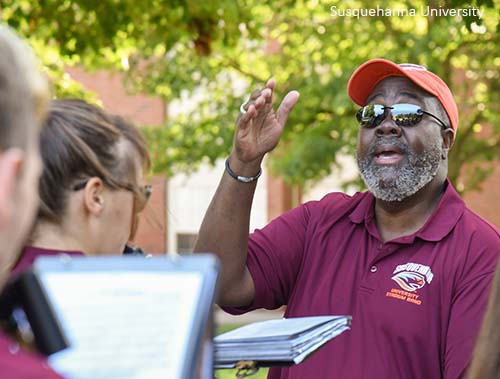 The Pandemic's Impact on Faculty
The College & University Teaching Environment (CUTE) survey provided colleges and universities an opportunity to understand how the COVID-19 pandemic impacted their instructional staff, and how it has affected their roles as educators. Results from the fall administration – which was offered at no charge to participating colleges and universities - are now available.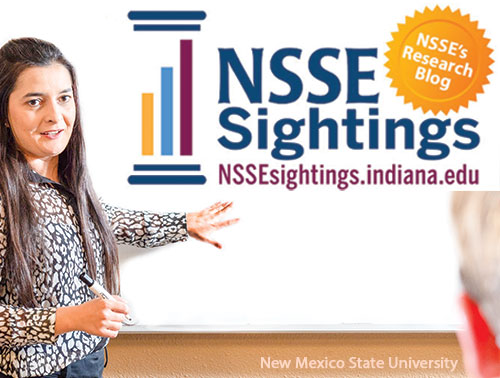 Research Highlights from NSSE Sightings
NSSE Sightings, NSSE's blog, shares current findings and more from NSSE, FSSE, BCSSE, and other projects at the Center for Postsecondary Research.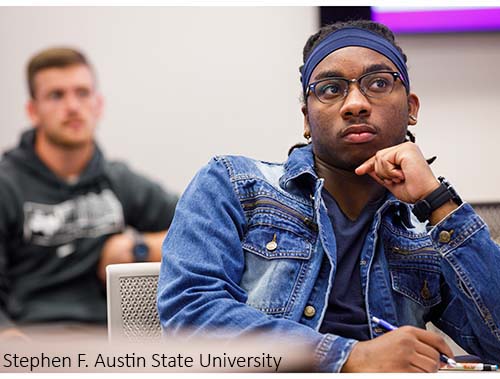 "We're Living in A Racism Pandemic": How Are Institutions Using Results from the Inclusiveness and Engagement with Cultural Diversity Topical Module?
Hundreds of colleges and universities have administered NSSE's Inclusiveness and Engagement with Cultural Diversity Topical Module. The data has been put to good use, as several institutional examples highlight.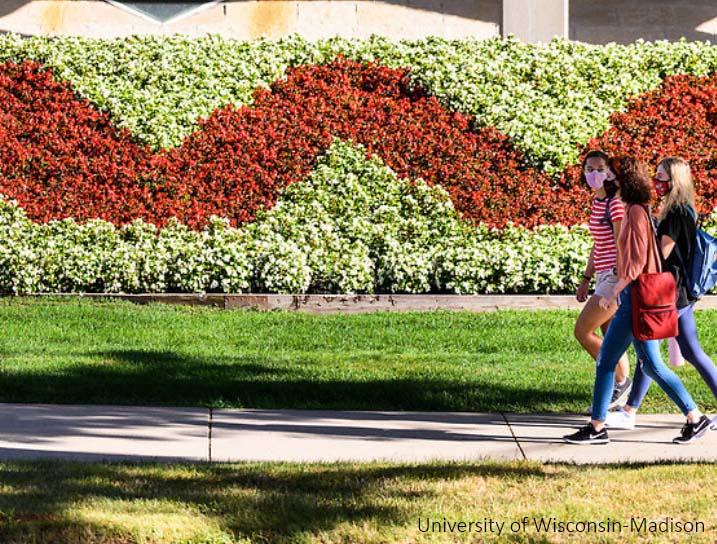 University of Wisconsin-Madison Shares How NSSE 2020 Results Align with the "Wisconsin Experience"

Featured Data Use Story: read how University of Wisconsin Madison has created a series of tailored NSSE 2020 result summaries.